We offer a wide variety of activities for our students. Whether you are interested in athletics, the arts, or social clubs and community service, our school has opportunities for you. For more information about activities available at our school, please contact the main office.
Music Ensembles
Senior Concert Band - TBA
Junior Concert Band - TBA
Jazz Band - TBA
Dance Groups
Dance Team - TBA
Hip Hop Club - TBA
Contemporary Dance - TBA
Drama Groups
Drama Club - TBA
Music Theatre
TBA
Leadership Camp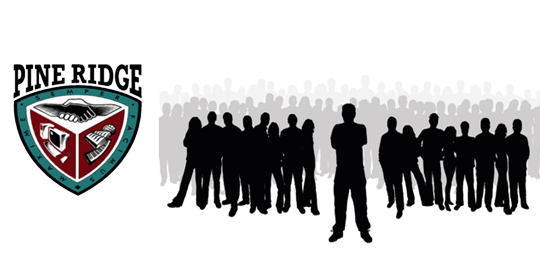 Pine Ridge Leadership Camp
2020-21 Leadership Team Application
Do you want to be a part of one of the pillars at Pine Ridge? It's very important to be apart if something when in high school and the Leadership Team is a great way to do that. If you are an energetic leader with creative ideas we want to hear from you. The Leadership Teams asks that you show your true authentic self when answering the questions below so that we can see if you are a good fit for the team. Please submit a 3-5 minute video answering the questions below to the leadership google classroom by Friday November 6th at 4pm. Be creative and have fun.
What is your name and grade?
What is your definition of leadership?
Why are you interested in being part of the Leadership Team?
What skills do you have that would benefit the team?
Explain your past experiences of being a leader?
What would you like to see change at Pine Ridge, and what would you do to take action?
How can you display leadership during covid, especially in a virtual format?
We thank all applicants but only those selected will be contacted.
Code to join the google classroom: 7ddjbmn
Pine Ridge leadership camp runs from April 22nd-25th at Camp Mini Yo We.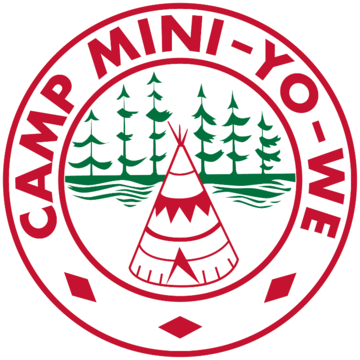 Leadership camp is open to all student in grades 9-12.
Forms will be available to take home the week of Febuary 10th
Pine Ridge Sports Teams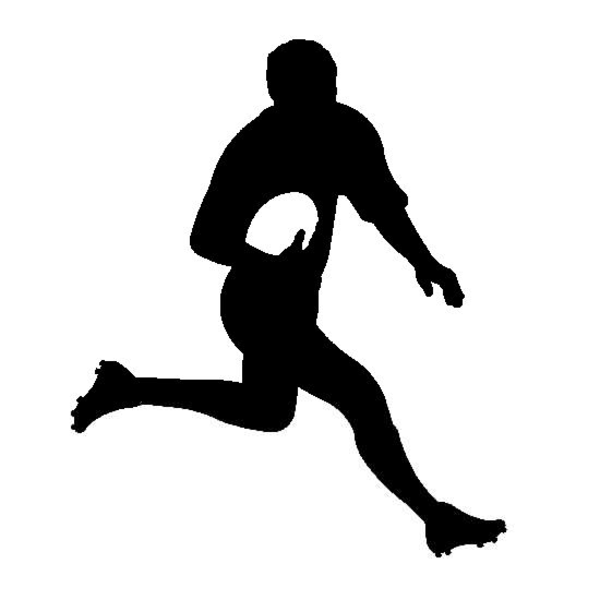 Girls Rugby Mr. Elliot - sign up date to be determined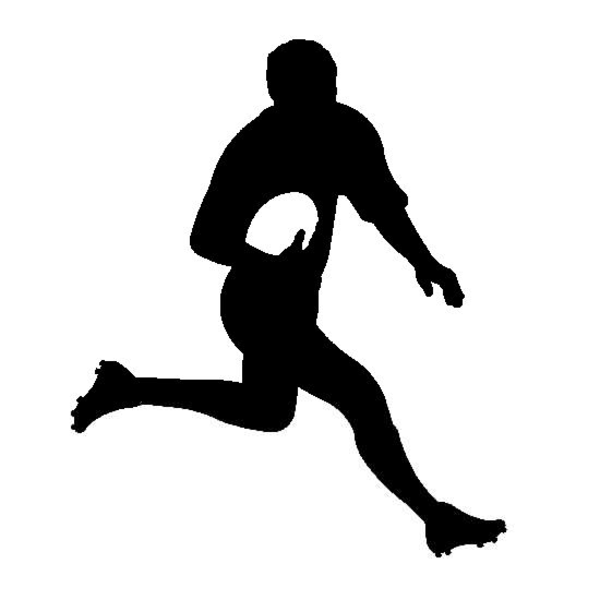 Boys Rugby Mr. Van Kessel - sign up date to be determined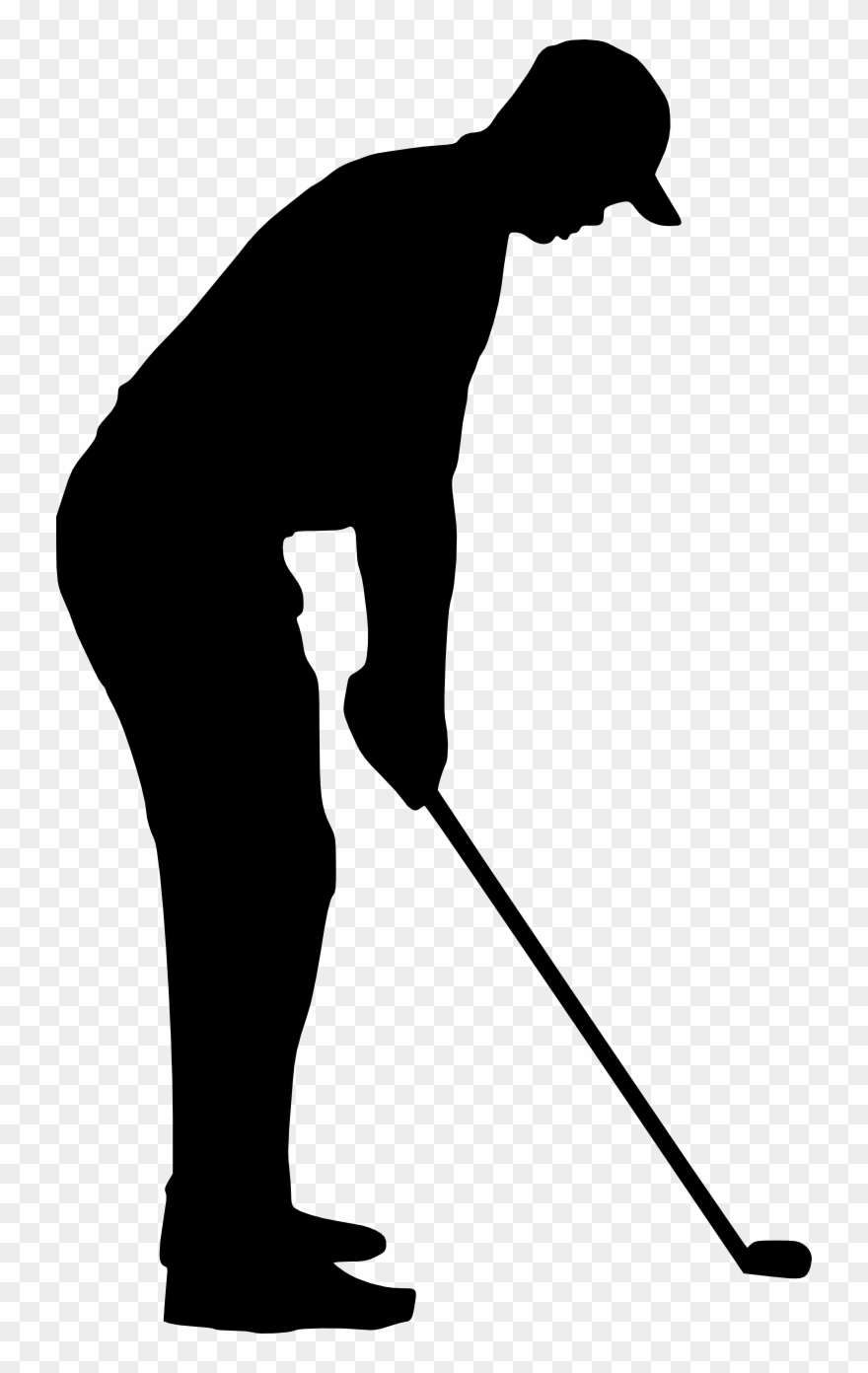 Golf Coach and sign up date to be determined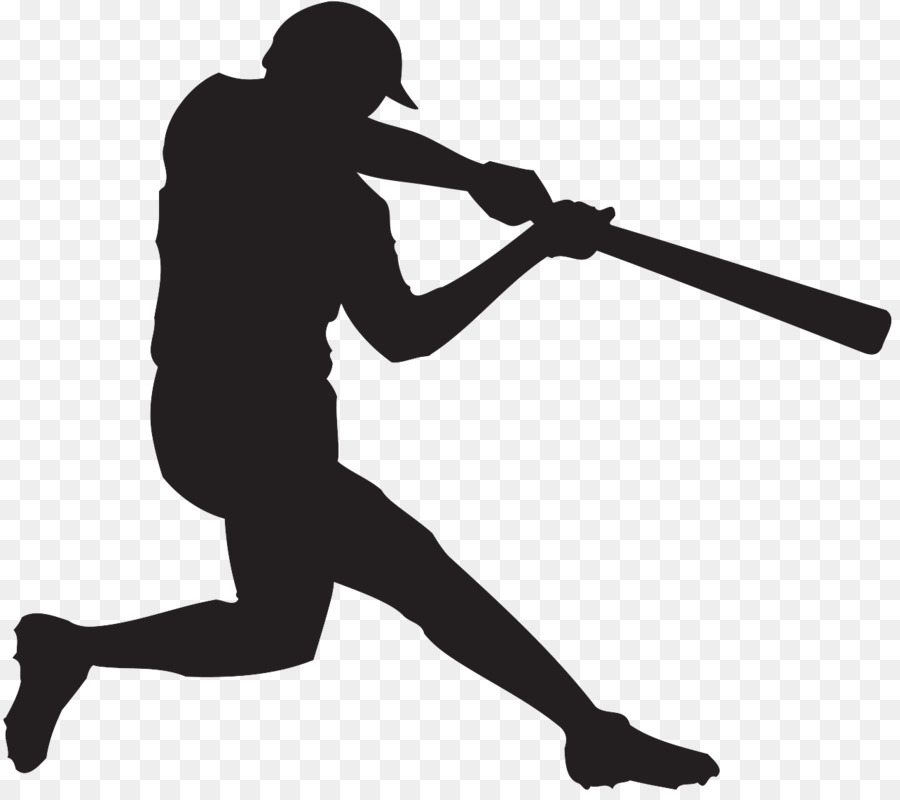 Baseball Mr. Fernandes sign up date to be determined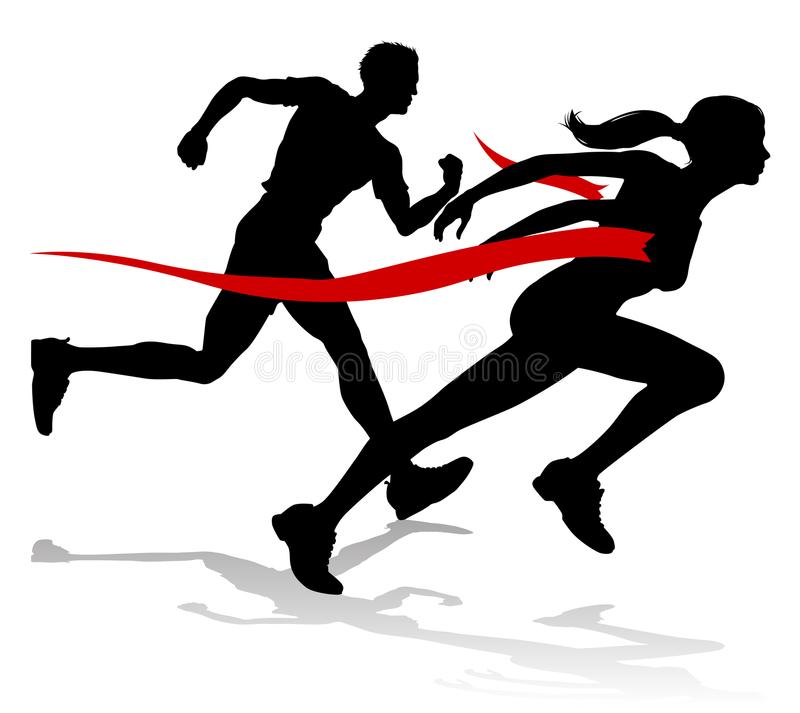 Track & Field Mrs. Miles Berry sign up date to be determined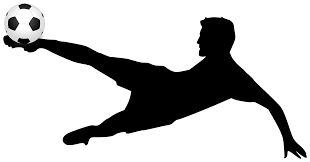 Soccer Mrs. Dionne sign up date to be determined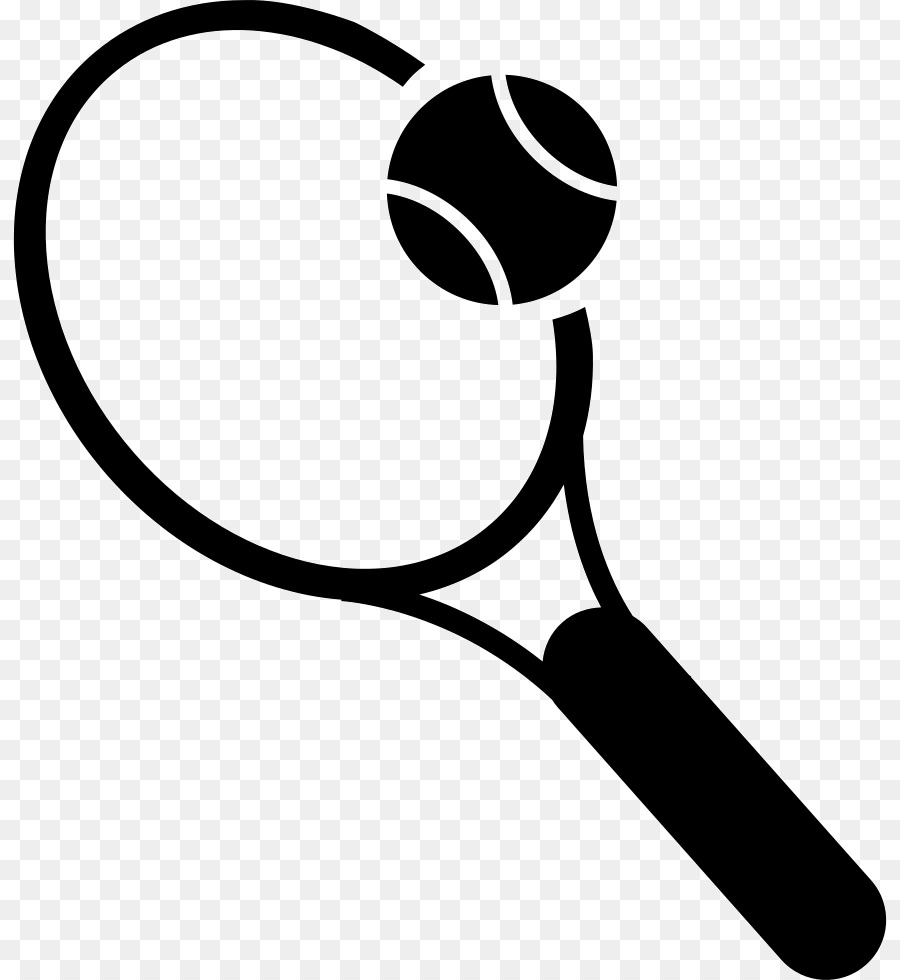 Tennis Mr. Baumann sign up date to be determined
Badminton Mr. Moh sign up date to be determined
Pine Ridge GSA (Genders and Sexualities Alliance)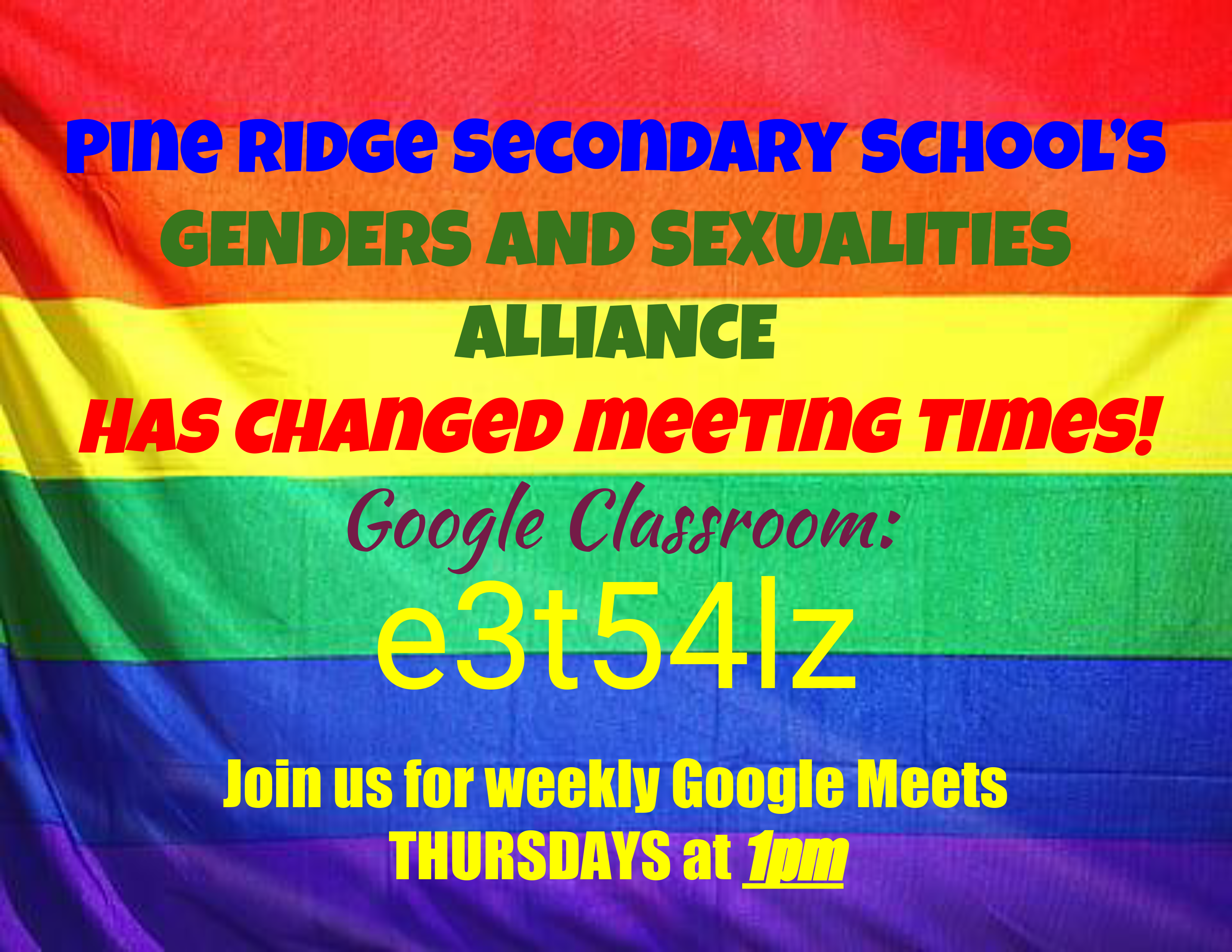 Join Pine Ridge's GSA (Genders and Sexualities Alliance) on Google meet any who are interested in participating in a community of LGBTQAI2S+ identifying students and their cis-het allies. I will be posting a google meet link in the GSA Google classroom on Thursdays at 1PM. Students who have questions can email me at andrea.anderson@ddsb.ca.
PRSS Social Justice League