Agenda Cover Contest for 2021- 2022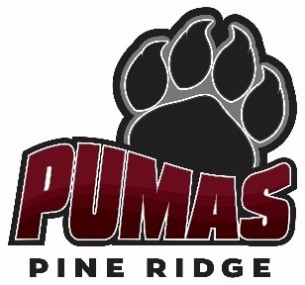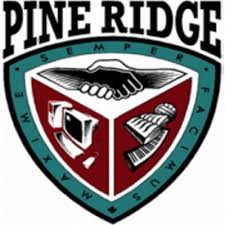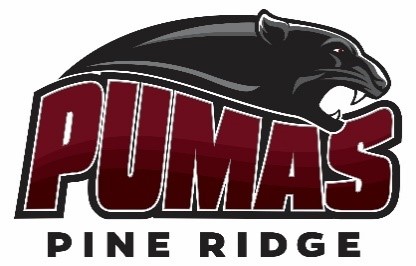 Calling all PUMAS!
Students here is an opportunity to design our next student agenda cover:
This is a way to have your work published for everyone to see
It looks great on a resume
Add it to your portfolio for future school and employment opportunities
Design Criteria:
It must be in electronic format
The resolution should be suitable for a regular 8 ½" X 11" cover
It must include the wording: Pine Ridge Secondary School Agenda 2020 – 2021
It must include at least 1 or all 3 of the school logos above
The school colours must be dominant
Do not include Google Images or other copyright material
Image can be an original computer graphic design or photograph(s)
All submissions are due: Thursday June 23rd, 2022 @ 4:00 pm.

We would like to thank all applicants for their time and effort on this venture, however, only submissions that make it to the final judging will be contacted.
You must be signed in to your @ddsbstudent.ca account to submit a design.