Grad Quotes 2021-22

Click here to fill out form: !!Coming Soon!!


Go Pumas!
2020-2021 Yearbook Ready For Pick Up
The 2020/2021 Edition Of Pawprints Is Ready For Pick Up
Hey Pumas!
Last year's graduates can come and pick up their 2020-2021 yearbook in the main office.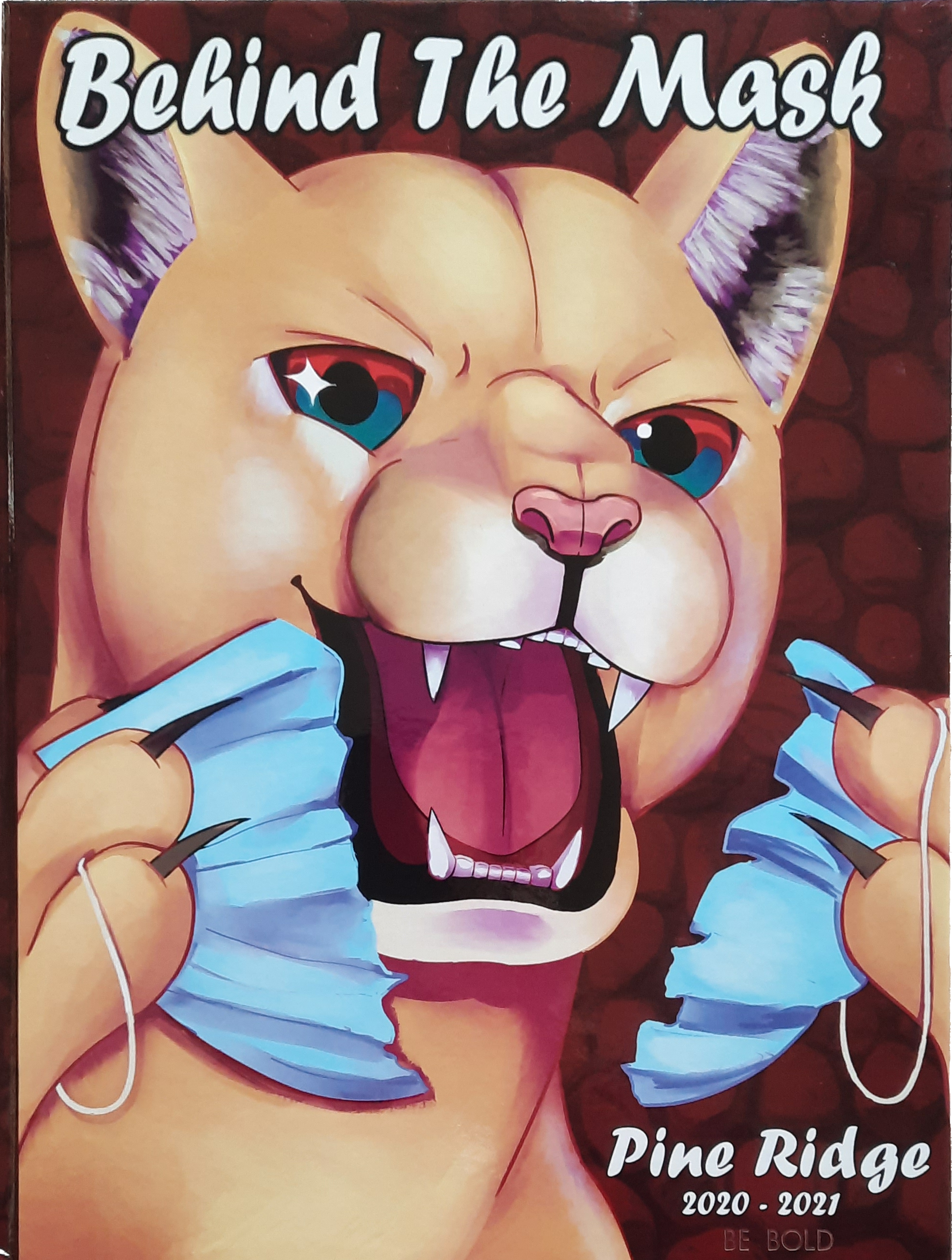 2021-2022 Yearbook Ordering
Hey Pumas!
The 2021-2022 yearbook will go on sale this Friday, October 15th.
Price:
Early Bird Special: $50 from Oct 15th-29th Order Here!!!
The price goes up to: $55 from Nov 1st- Nov 12th
Absentee Photo Day !!
Absentee Photo Day is October 25th. If you didn't have your picture taken on photo day, on October 25th you will be called down to the small gym to have your photo taken for your student ID and yearbook picture.